I would like to introduce a Korean girl group called "BLACKPINK"
KPOP | BLACKPINK - How You Like That MV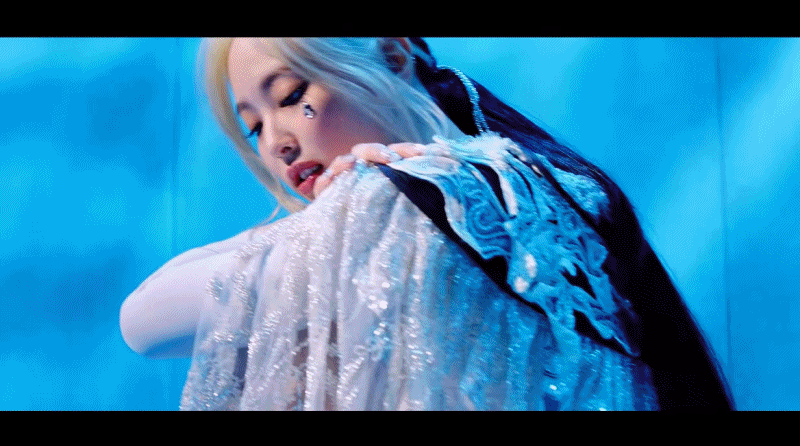 ◈ BLACKPINK - How You Like That
"How You Like That" is a song by South Korean girl group Blackpink. It was released on June 26, 2020, through YG Entertainment and Interscope Records, as the first pre-release single from the group's upcoming debut Korean-language studio album, set for release in September 2020. The track was co-written by Teddy and Danny Chung and produced by Teddy, R. Tee, and 24.
【 Song : How You Like That 】
【 Artist : BLACKPINK 】
【 Album : How You Like That 】
【 License : YG Enterainment Inc 】

◈ Music Video
The music video for "How You Like That" is directed by Seo Hyun-seung, who previously directed "Ddu-Du Ddu-Du" and "Kill This Love". Its music video currently holds the record of being the most streamed music video premiere in YouTube with 1.66 million concurrent viewers. It later went on to become YouTube's most viewed video in its first 24 hours, where they racked over 86.3 million views in said timespan – a record they still hold. The music video also became the fastest music video in YouTube history to hit 100 million views, doing so in around 32 hours after the video's release. As of 3rd July 2020, the video has over 200 million views, which it reached in around 7 days, the fastest to reach the mark. It also is amongst the most-liked videos on YouTube with over 13 million likes.
Controversy sparked on social media after the release of the music video due to a portrayal of the Hindu god Ganesha. In the scene, a statue of Lord Ganesha was shown to be used as a prop and was placed on the floor, which many fans had deemed as inappropriate. The statue of Lord Ganesha was subsequently edited out of the video.

◈ Member
Jisoo : January 3, 1995 / Korea / Lead vocal
Jennie: January 16, 1996 / Korea / Main reporter, sub vocal
Rose: February 11, 1997 / New Zealand Auckland / Main Vocal, Lead Dancer
Lisa: March 27, 1997 / Thailand Bangkok / Lead rapper, sub vocal, main dancer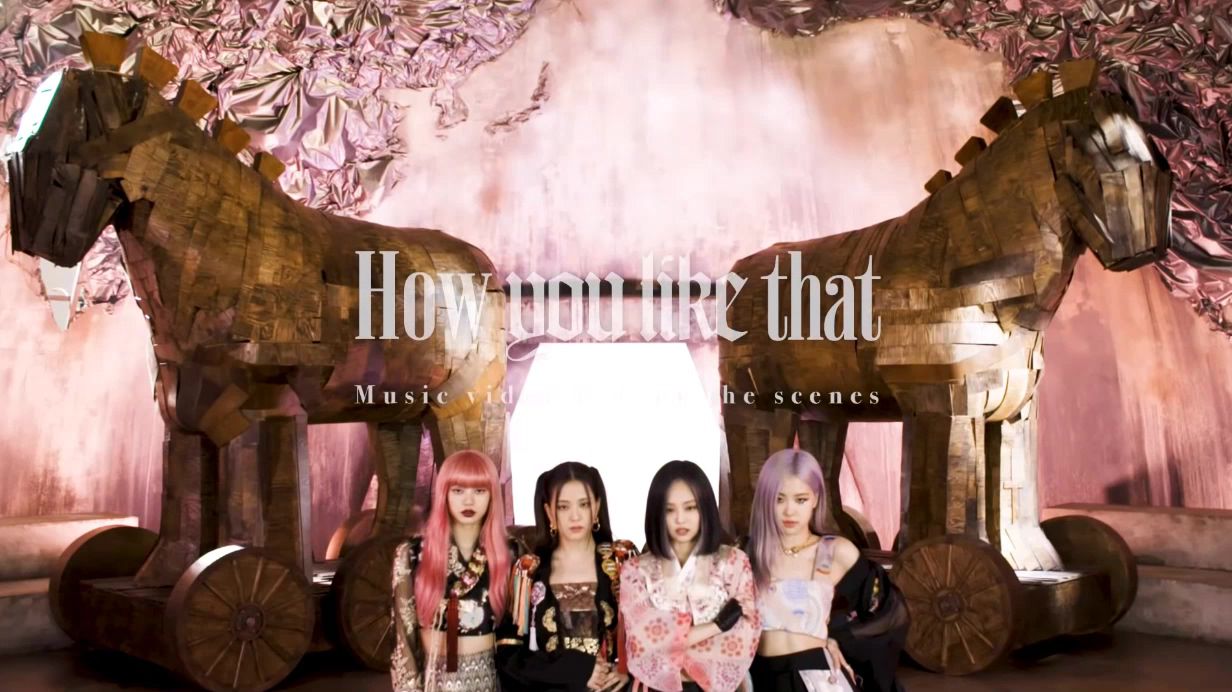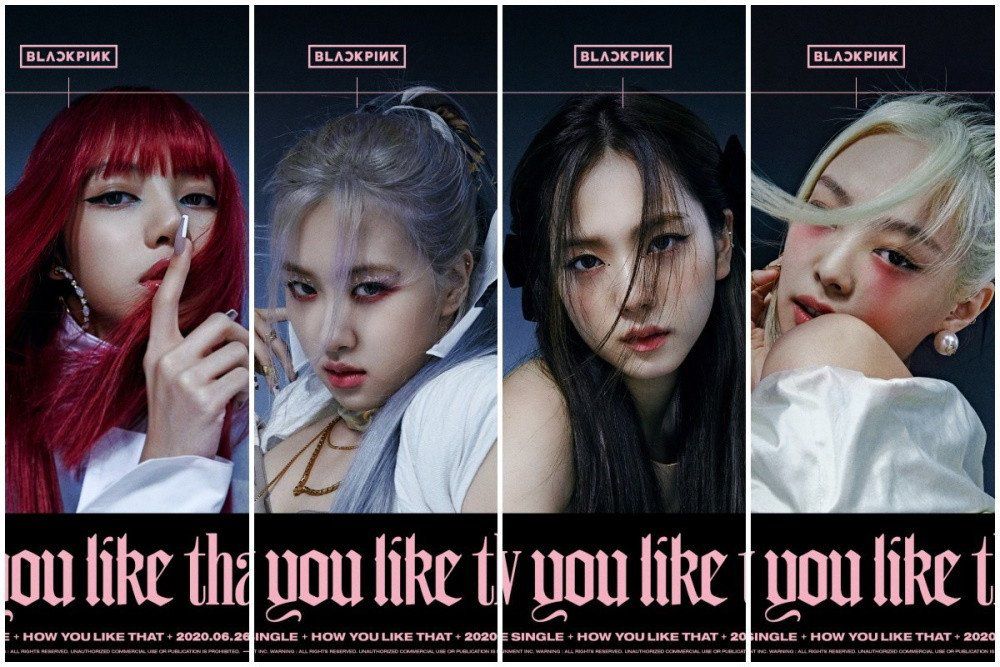 ◈ Lyrics
After a sweet Hi there's always a bitter Bye
After every crazy High there's a Price you have to pay
There's no answer to this Test I'll always fall for it Yes
I'm a slave to my emotions
Screw this heartless love
Here I come kick in the door
Give me the strongest one
So obvious, that love
Give me more give me some more
Cling onto the edge of the cliff if you want
With just one word you're like starstruck again
That warm nervous feeling, extreme excitement
Felt like heaven but you might not get it in
Look at me Look at you who will be in more pain?
You smart like who? You are
If you cry tears of blood from both eyes
So sorry like who? You are
What should I do, I can't stand myself being so weak
While I force myself to cover my eyes
I need to bring an end to this love
LET'S KILL THIS LOVE
LET'S KILL THIS LOVE
Feelin' like a sinner
Its so fire with him I go boo hoo
He said you look crazy
Thank you baby
I owe it all to you
Got me all messed up
His love is my favorite
But you plus me sadly can be dangerous
Lucky me Lucky you
After all, in the end we lie
So what so what
If I end up forgetting you
So sorry
I'm not sorry
What should I do, I can't stand myself being so weak
While I force myself to hide my tears
I need to bring an end to this love
LET'S KILL THIS LOVE
LET'S KILL THIS LOVE
We all commit to love
That makes you cry
We're all making love
That kills you inside
We must kill this love
Yeah its sad but true
Gotta kill this love
Before it kills you too
Kill this love
Yeah its sad but true
Gotta kill this love

◈ More about BLACKPINK
http://www.blackpinkofficial.com
http://www.facebook.com/BLACKPINKOFFI
http://www.instagram.com/BLACKPINKOFF
https://twitter.com/BLACKPINK
#BLACKPINK #블랙핑크 #HowYouLikeThat #PreReleaseSingle #MV #20200626_6pm #OutNow #YG
Thanks to 카지노사이트